thyssenkrupp nucera has been active in the chlor-alkali sector throughout the world for more than 50 years and realized over 600 electrolysis projects worldwide. We have implemented projects from small facilities to huge chlor-alkali plants with capacities of over 800,000 mt/year of NaOH.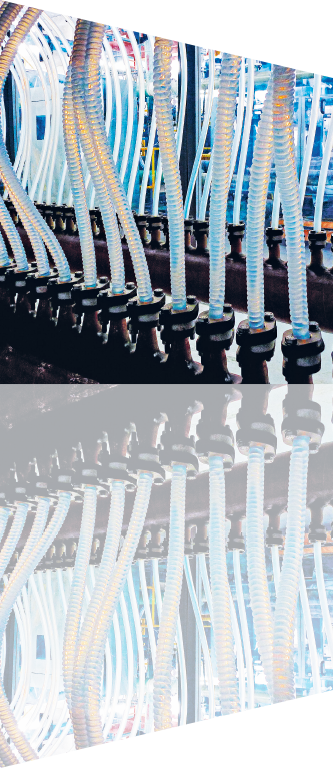 Bipolar membrane (BM) single element technology
Our bipolar membrane (BM) 2.7v6 plus single element offers optimized design features and thus breaks the barrier of 1,980 kWh per metric ton of NaOH at 6kA/m². Highlights are an accessible active area of 2.85m² and a longer membrane life under high current density operation beyond 6 kA/m².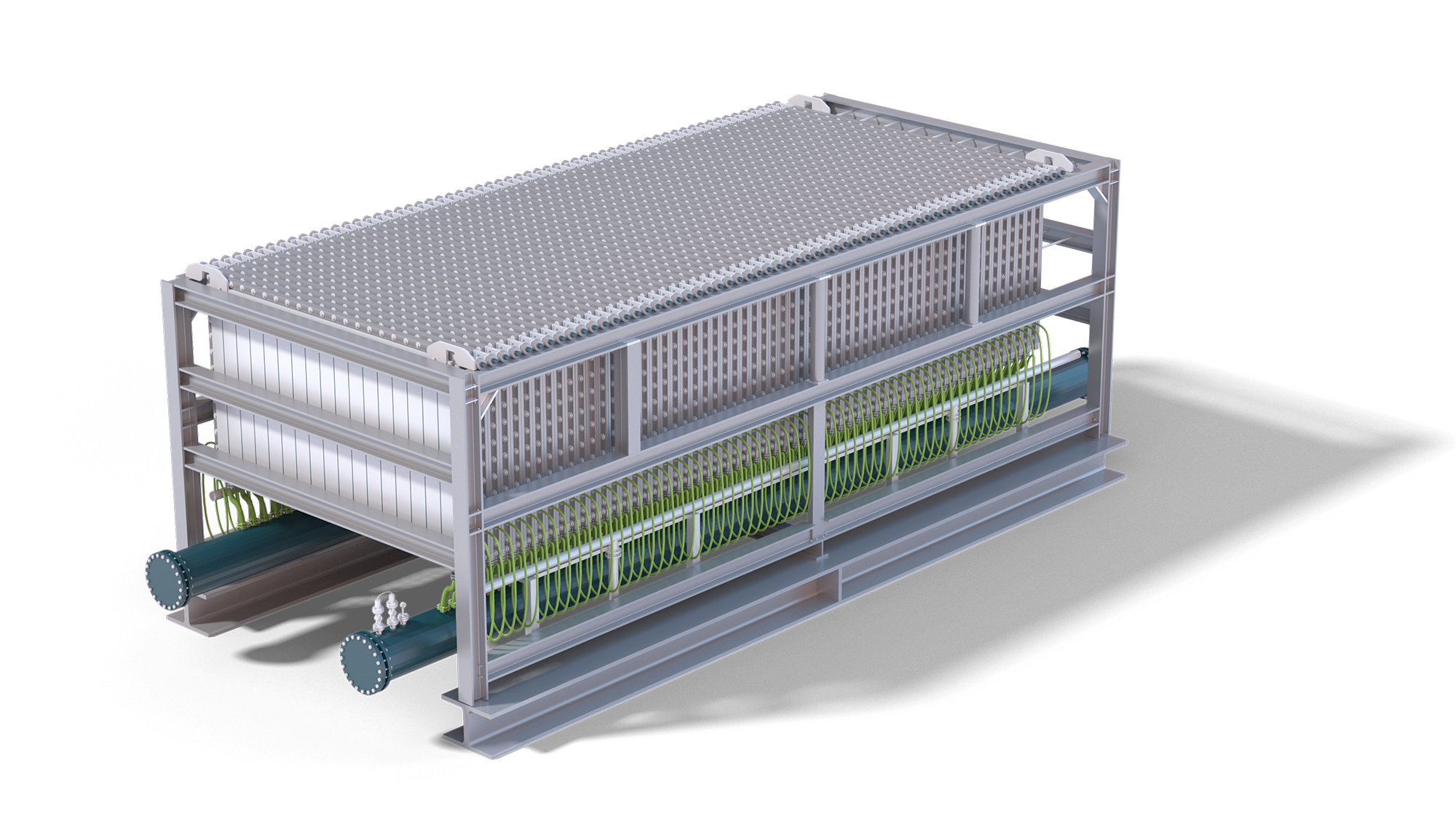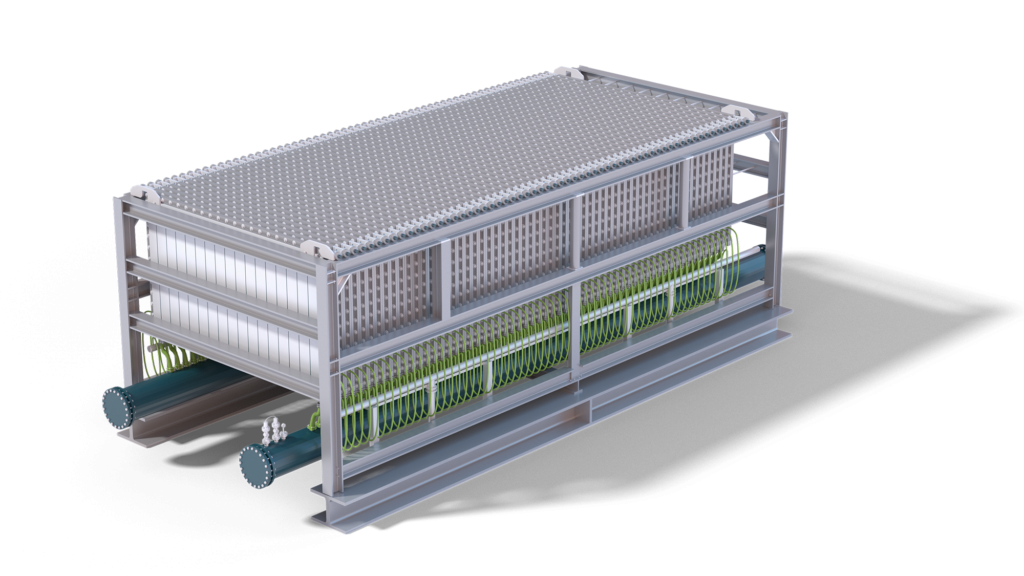 Benefits
Energy savings
Enhanced energy efficiency
No leaks
Contact pressure independently controlled
Extended membrane service life
Features
Bipolar ion-exchange membrane process electrolyzer (BiTAC)

 
Our proven filter press bipolar ion-exchange membrane process electrolyzer, BiTAC®, offers specific advantages, such as fast remembraning of the complete electrolyzer. The BiTAC family is being constantly improved and all generations are compatible, so existing plants can easily be upgraded to the latest developments. The latest generation, eBiTAC-v7, pushes energy consumption to a new record low of 1,979 kWh/t NaOH at 6 kA/m².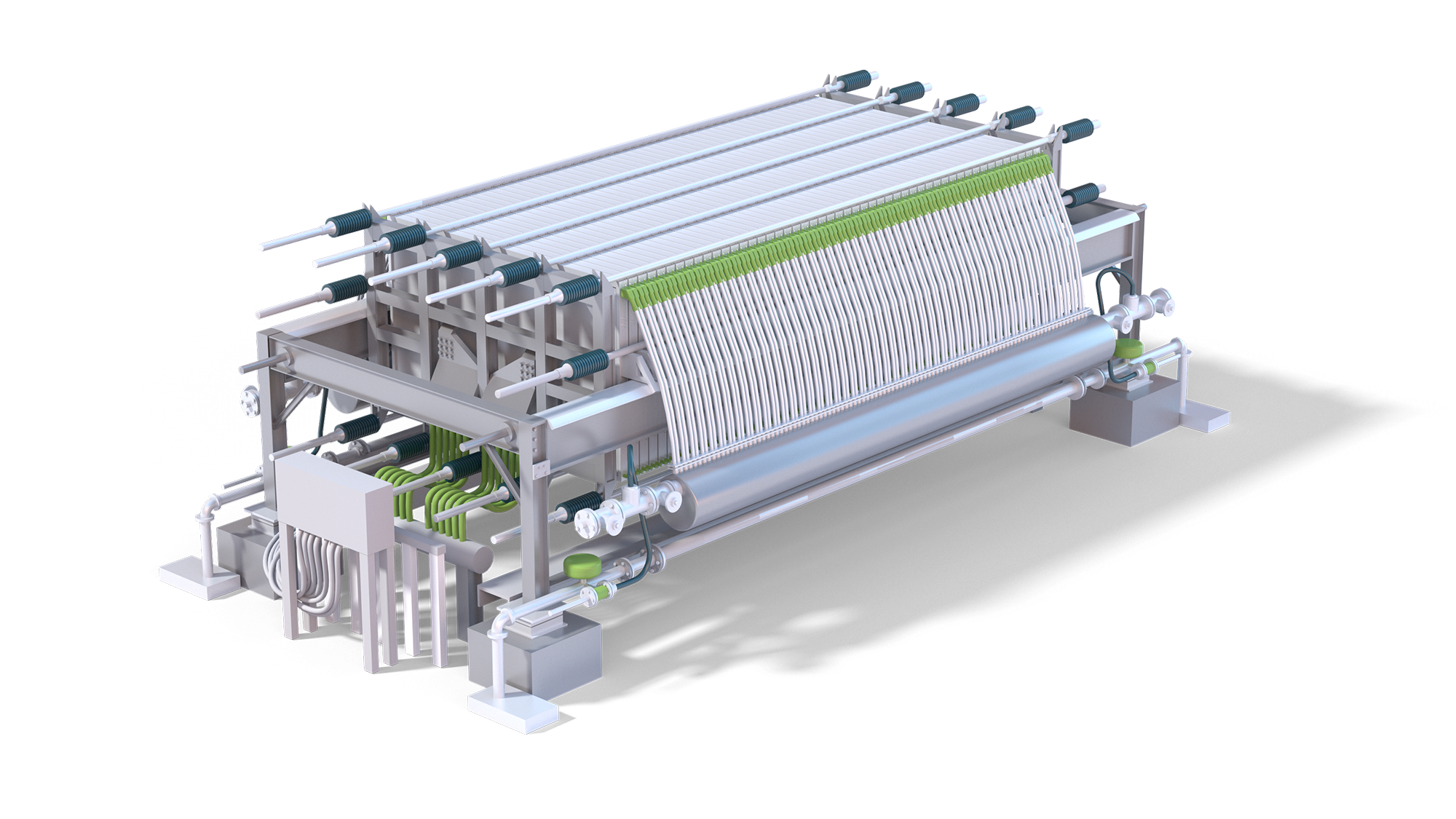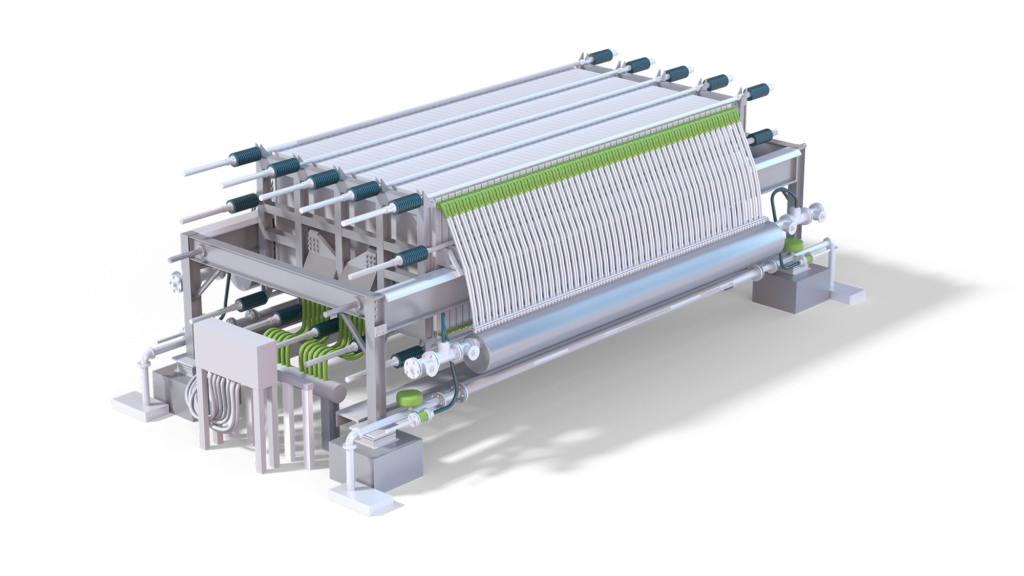 Benefits
Low sealing force required for gaskets, no bolts needed
Fast remembraning of complete electrolyzer
Smaller maintenance area required
Lower power consumption

through joining anode and cathode compartments by explosion bonding
Features
O

xygen-depolarized cathode electrolysis technology (O

DC)
Our NaCl-ODC (oxygen-depolarized cathodes) electrolysis technology is reliable and well-proven. It offers a higher degree of site flexibility with regard to electricity and hydrogen supplies.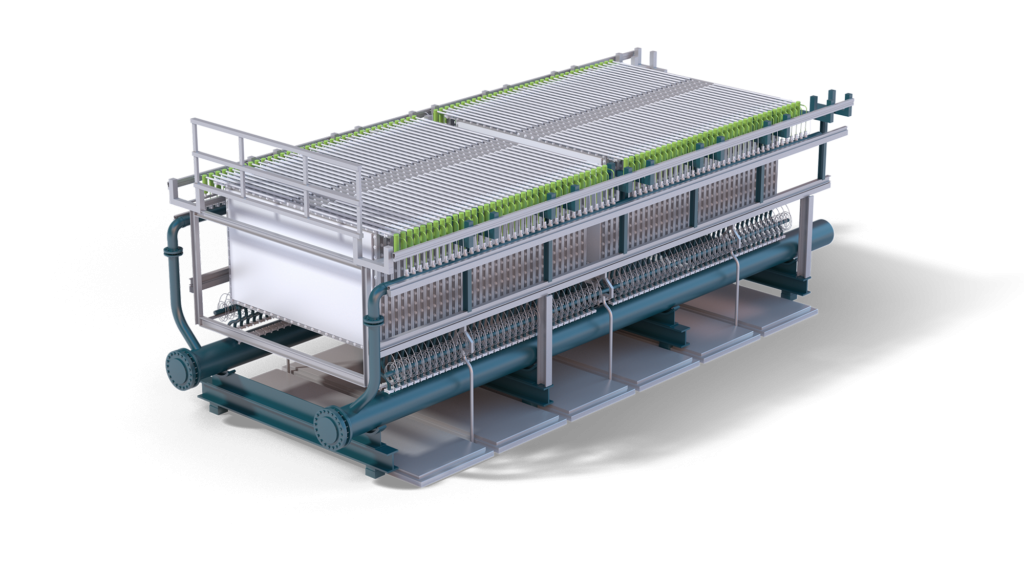 Benefits
Up to 25% reduction of energy consumption compared with conventional membrane-based technology
Ecologically valuable solution due to corresponding CO2 emission reductions
Higher site flexibilities regarding electricity and hydrogen supplies
Features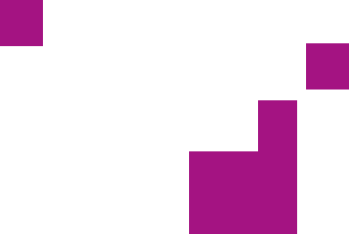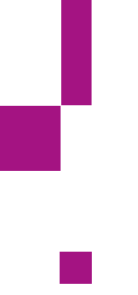 Integrated process solutions
At thyssenkrupp nucera we offer state-of-the-art products that feature engineering of the highest quality while taking economic, ecological and safety considerations into account. We offer solutions for the entire process, such as brine treatment, chlorine treatment, refrigerant free chlorine liquefaction or hypochlorite production.



Brine Treatment
Efficient brine treatment protects the membranes in the electrolysis cells while at the same time keeping both investment costs and operational costs to a minimum.
Chlorine Treatment
The chlorine generated leaves the cells with the depleted brine. If high-purity chlorine is required (e.g. for a downstream VCM plant), hydrochloric acid can be added to the feed brine to reduce the oxygen content in the chlorine produced.
Refrigerant free chlorine liquefaction
Chlorine from membrane electrolysis cells contains some oxygen which might be required to be reduced for specific downstream use. The liquefaction of the compressed chlorine is performed in one or two stages in heat exchangers (condensers).
Hypochlorite production (optional)
Sodium hypochlorite (bleach) is one of the commercial chemicals typically produced by our standard unit. It is at the basis of the water disinfection and cleaning industries, and is produced by direct reaction between the chlorine and caustic soda resulting from the electrolysis process.
Services along the product cycle
Compact cell-house design
This largely standardized design is optimized to deliver low total investment costs, minimize space requirements and ensure easy maintenance. The cell house has no pits and the catholyte system is an integrated part of the design. 
Skid-mounted technology
Skid-mounted chlorine plants have a capacity of 5,000 or 15,000 mt/a of Cl2 and consist of standardized, pre-assembled modules in steel skids. Benefits: Lower cost, fewer civil and erection works on site and much faster project schedule than conventional plants.  
Making a difference – together
We can only do pioneering work if we leave the usual business behind. If we show promise to the future generations. If we deliver. We can only deliver and achieve our goal if we work together. That's why we collaborate with strong partners on the road to decarbonizing industry.