Livestream from
European Hydrogen Week 2022
Watch our two-day live program on October 25 and 26 or join us on-site at booth 14

Everything you need to know about the event
The
European Hydrogen Week
is the biggest annual event dedicated to hydrogen under the lead of the Clean Hydrogen Partnership and its members, the European Commission, Hydrogen Europe, and Hydrogen Europe Research. The three-day event brings industry, institution, and academia leaders together, and includes all stakeholders involved in the production, distribution, and use of global renewable energy. We will be in Brussels with
a two-day program at our nucera purple booth which we will stream live on LinkedIn and YouTube.
Public-private partnership dialogue
Matthijs Soede (EU Commission), Dr. Christoph Noeres (Head of Green Hydrogen thyssenkrupp nucera)
How can we accelerate the ramp-up of the green hydrogen economy, especially regarding the deployment of electrolyzers? Matthijs Soede (EU Commission) will talk about the current challenges with Dr. Christoph Noeres (Head of Green Hydrogen thyssenkrupp nucera). Government perspective and company perspective, both will be discussed in a dialogue at the European Hydrogen Week at booth 14 in Brussels – and in our livestream on LinkedIn. You shouldn't miss it!
thyssenkrupp nucera expert pitches
Hubertus Rosenow (Head of Quality Management thyssenkrupp nucera), Paul Dainora (Head of Business Development thyssenkrupp nucera), Ulf Bäumer (Head of Service & Innovation Center thyssenkrupp nucera)
Our experts talk about hot topics and frequently asked questions in green hydrogen: Standardization & certification, as well as Industrial applications and proof points of thyssenkrupp nucera's AWE technology.
Check out our 5-minute expert pitches live from our booth at the European Hydrogen Week 2022 with a moderated Q&A afterwards.
Moderation: Anna Klausen, Katharina Immoor
Watch us live at the event
The wait will soon be over. In the meantime, you can set a reminder for our livestream on Youtube.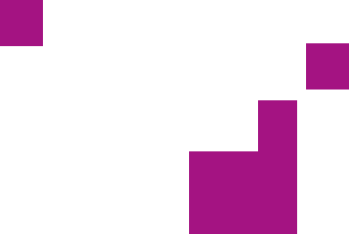 Livestream not working? Go to our LinkedIn page
With extensive in-depth knowledge in engineering, procurement, and construction of electrochemical plants and a strong track record of more than 600 projects with a total rating of over 10 gigawatts already successfully installed.
You have tickets for the european hydrogen week? Then we cannot wait to meet you in person. You will find us at booth 14. Find more information in the floormap of the event page.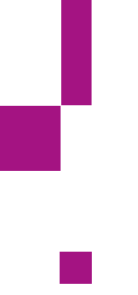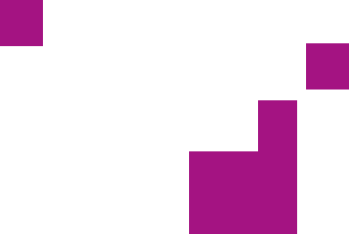 Get to know more about us