thyssenkrupp nucera offers a proven technology that leads the way in the green transformation. Today, Alkaline Water Electrolysis (AWE), is the only available solution to produce green hydrogen at industrial scale in the range of multihundred megawatts up to gigawatt. We have the expertise of more than 50 years, combining the knowledge of the formerly three biggest electrolysis players worldwide. This reliability, coupled with the experience in engineering, design, operation and maintenance, gives us the skills and confidence to succeed. Renowned customers have already selected our AWE technology and benefit from our global service network with the best partners.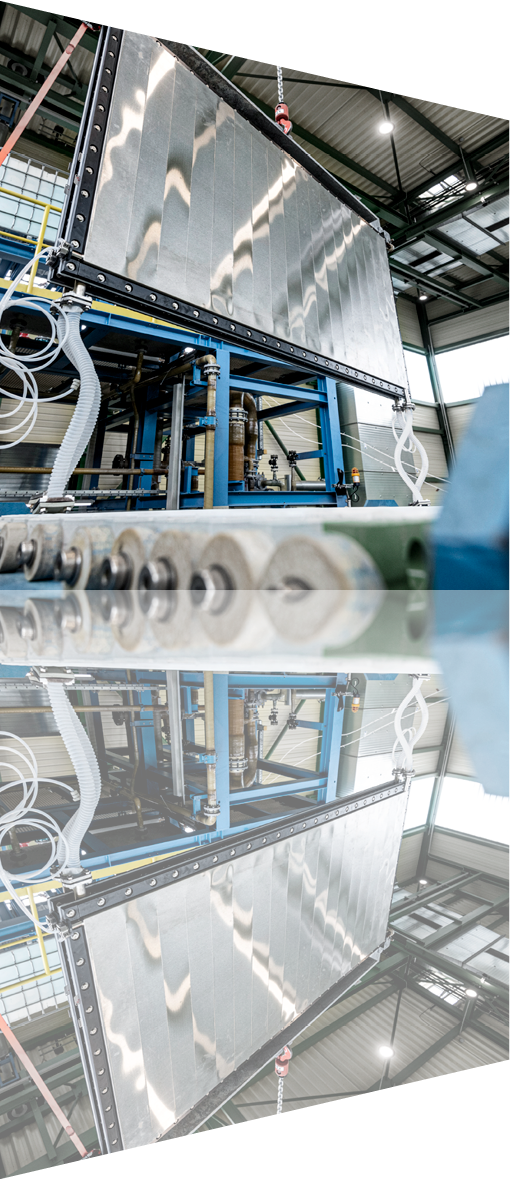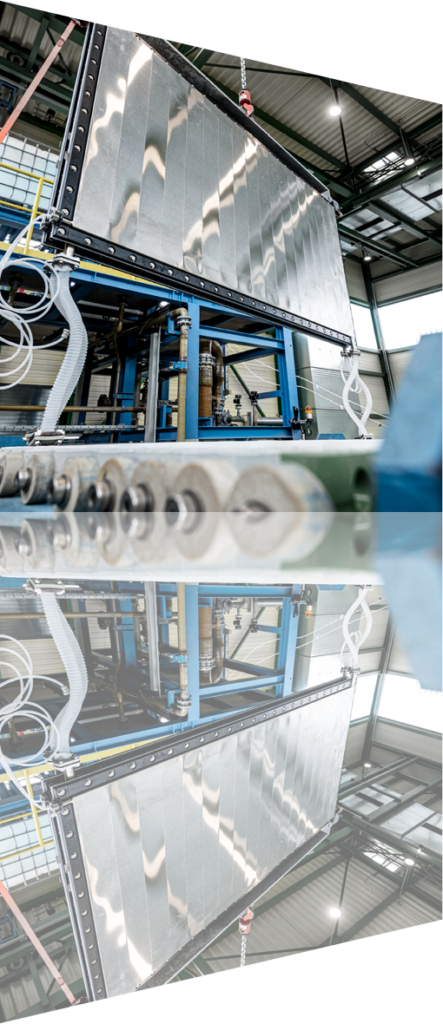 Is it possible to open the door into a new energy age with reliable and future-oriented solutions? Yes, it is. 
scalum is our Alkaline Water Electrolysis (AWE) module. It marks a significant milestone in our unique development path. We combine about 300 high-efficiency cells into one powerful unit with a system capacity of 20 MW. Designed as a standardized modular solution that can be easily interconnected and scaled up unit by unit. With scalum we can realize and match highest demands: The prefabricated AWE units can be easily transported, installed and interconnected to obtain the desired plant capacity, up to several hundred megawatts or even gigawatts as a cost efficient, highly modularized solution for large-scale green hydrogen production. Shaping a new era of clean energy with green hydrogen at industrial scale.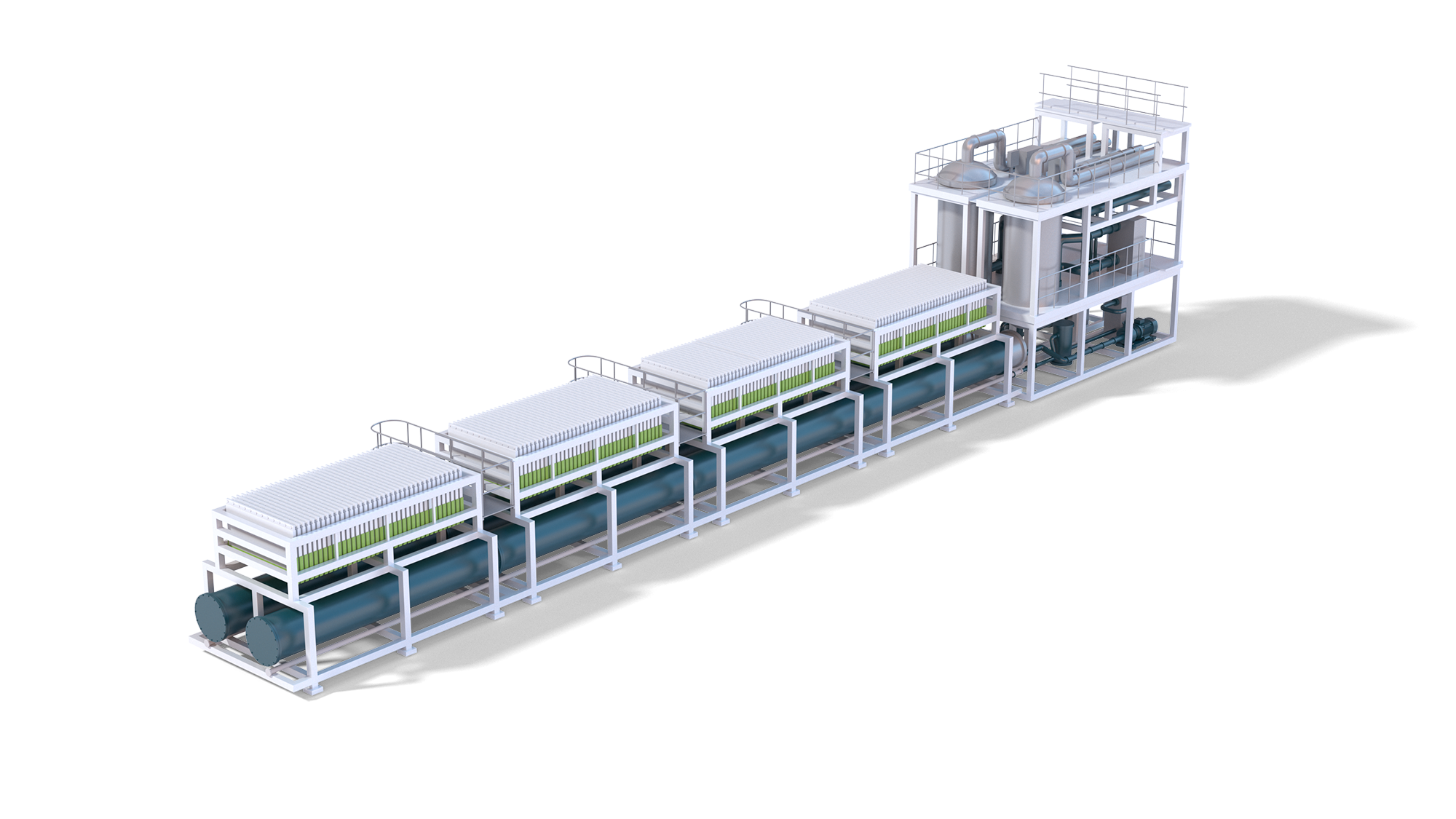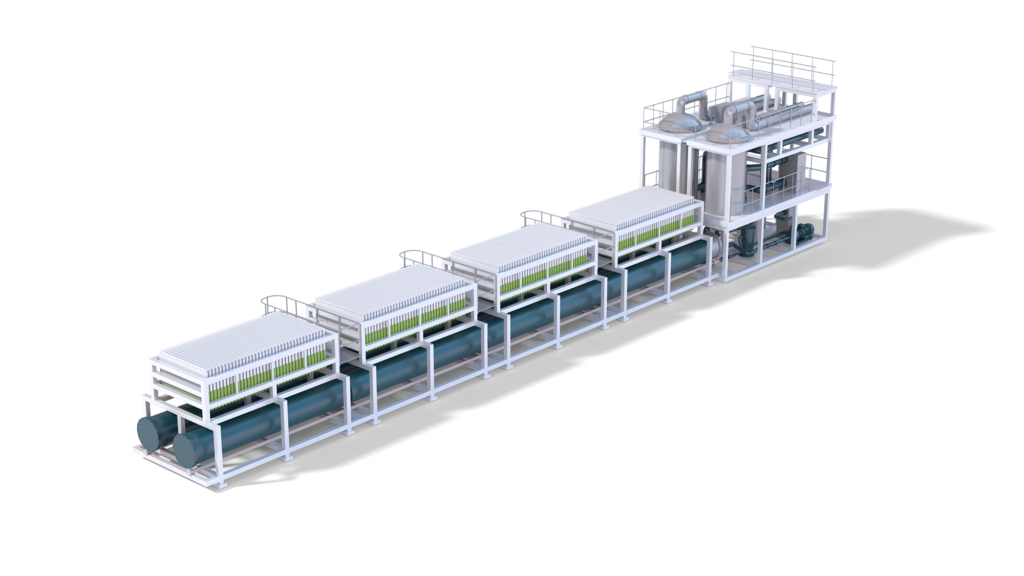 Benefits
Quality | proven cell design
Longevity | high durability proven by Chlor-Alkali
High Performance | long-term technology experience
Service | Global service network with partners
Compact Design | low foot print
Design certified by TÜV Rheinland to meet requirements of chapter 4 of ISO 22734:2019 – click here for further details
Features
Virtual tour
How do we enable the green energy transformation already today, on an industrial scale? 
Alkaline Water Electrolysis technology delivers the two vital components: speed and scale. Based on proven quality, safety, reliability and the passion to innovate we set a benchmark: scalum. It becomes the key to ramp up our production capacity and shape the new era of clean energy – fast. Deep dive into our technological expertise and follow Jens Kuhlmann, Head of test center water electrolysis at thyssenkrupp nucera, on our virtual tour.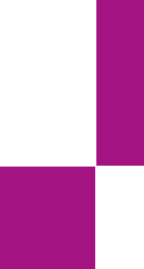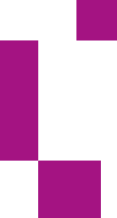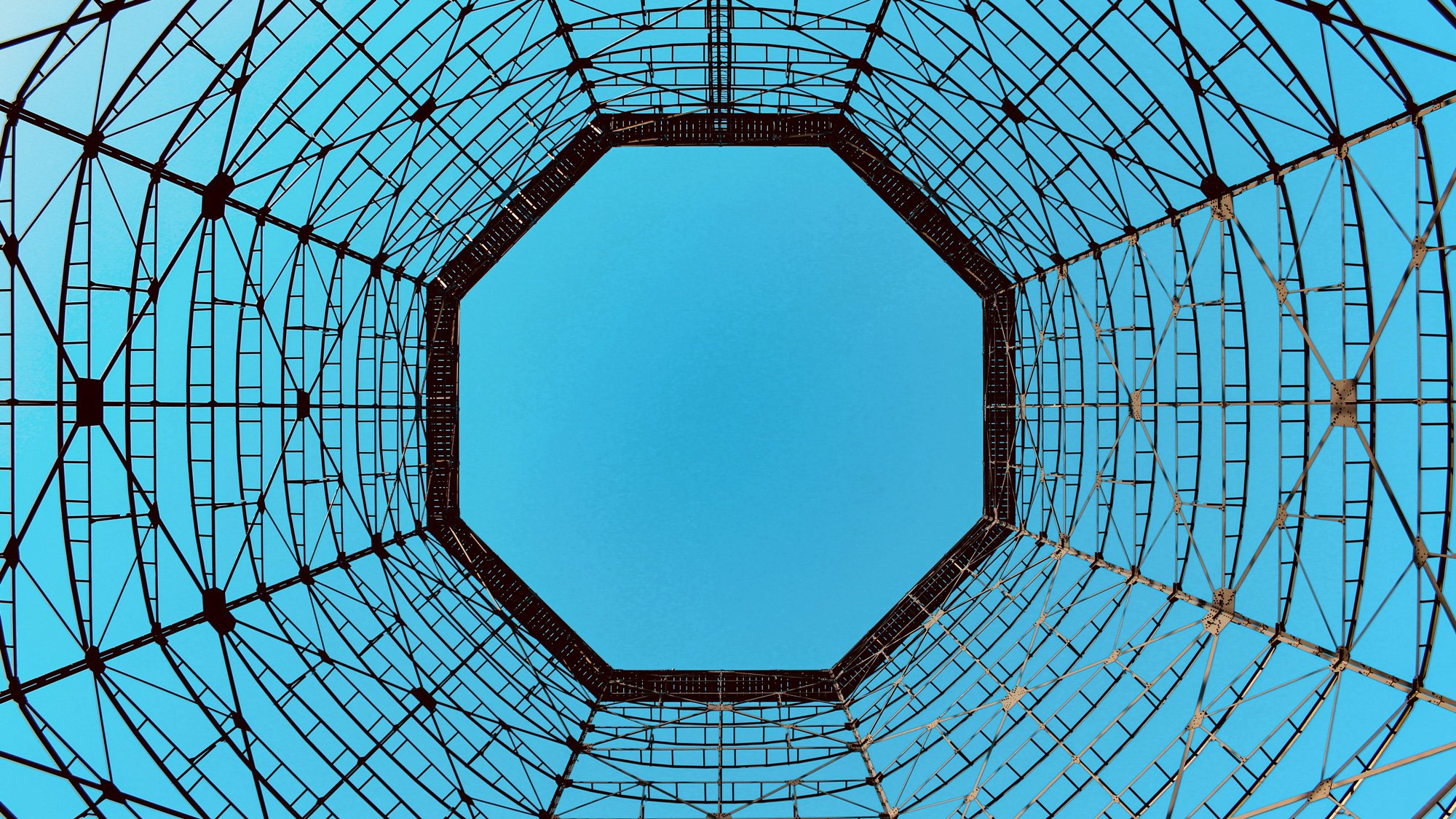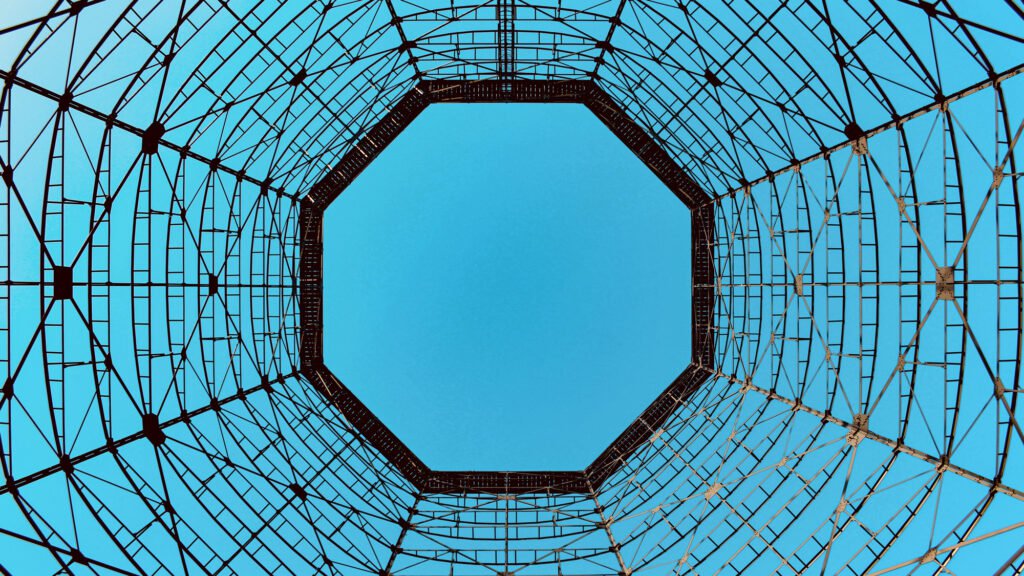 In the future, ammonia is expected to be used as energy carrier which can be shipped and stored. This gives the possibility to connect countries with abundant low cost renewable power with the full spectrum of hydrogen end markets in import countries.
An important future industry application is steel making in which direct reduction of iron ore with green hydrogen replaces the traditional coking process.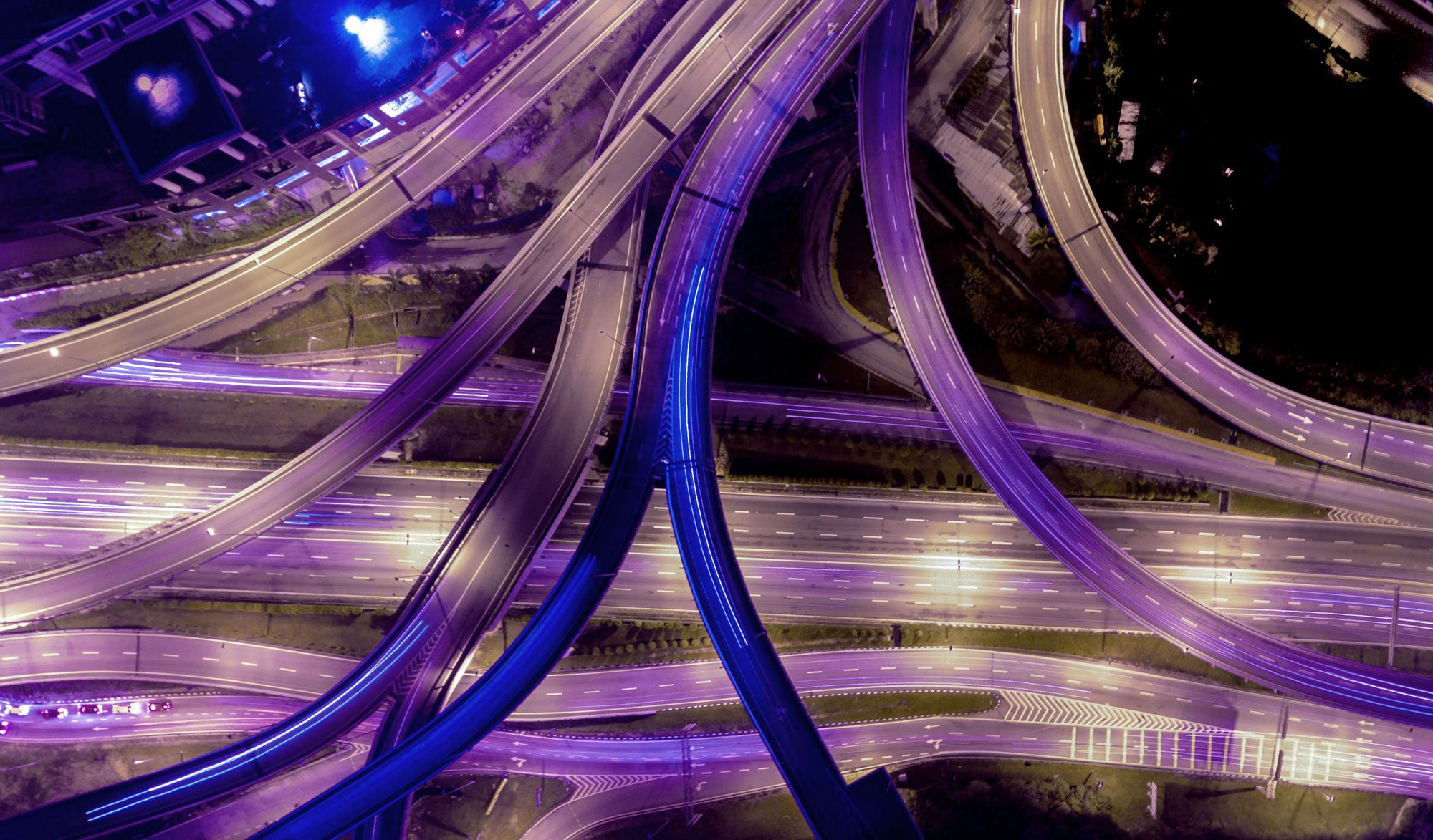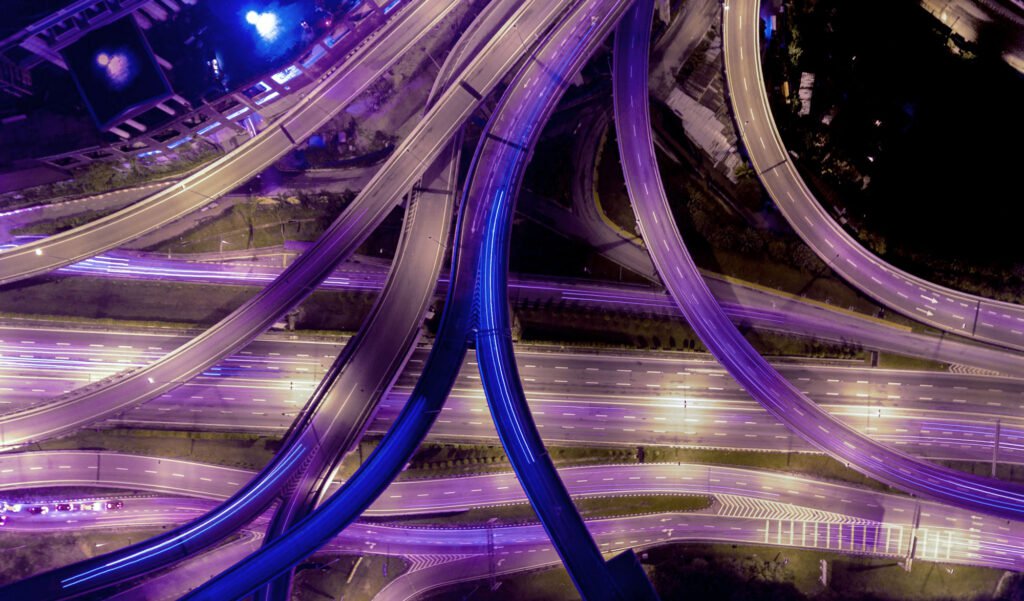 Mobility
Already today, green hydrogen as a feedstock for refineries is an easy entry for green energy into the mobility sector.
In the future, fuel cell mobility as well as sustainable synthetic fuels (e-fuels) will play an important role in otherwise hard to abate sectors such as aviation,
inland vessels, sea going ships, and heavy duty trucks.
To some extent, hydrogen will also be fuel to passenger cars.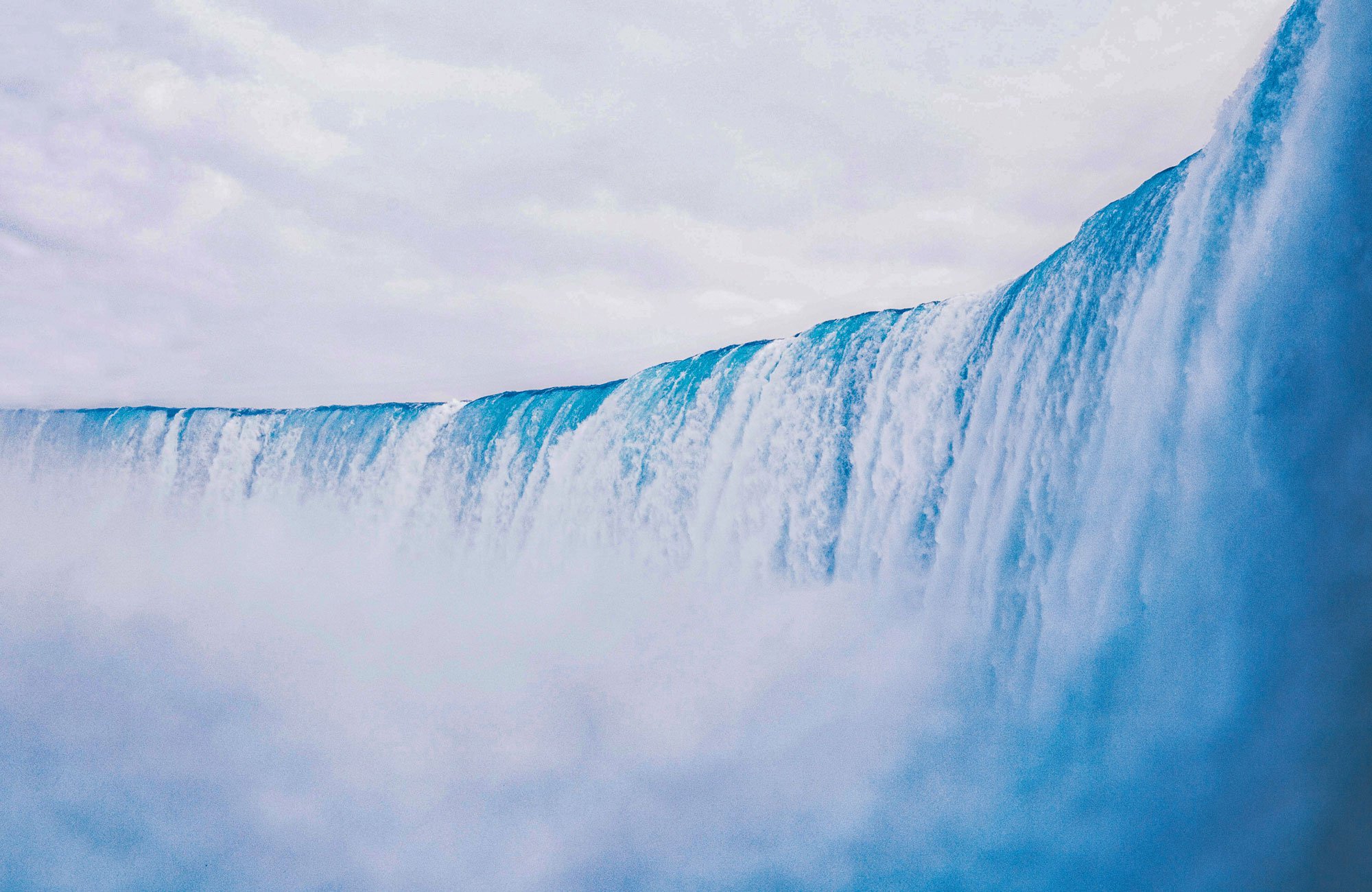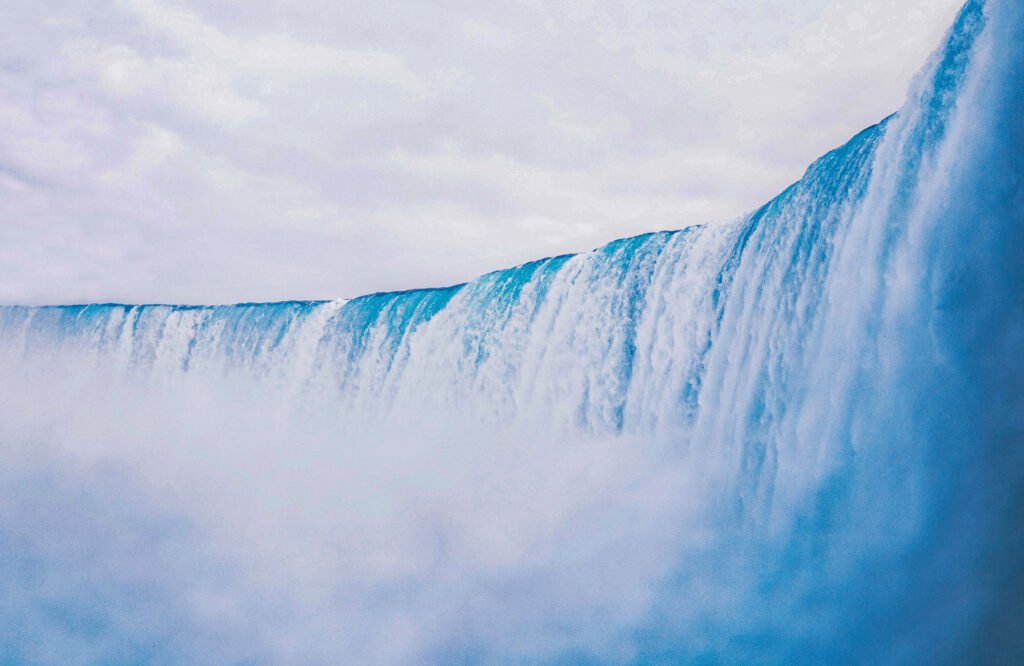 Energy
Hydrogen is an energy carrier which can be stored over long periods of time and provide seasonal balancing for power markets.
For security of supply, power can be generated back from green hydrogen via turbines or stationary fuel cells.
Also heating accounts for significant emissions today. Hydrogen plays a keyrole in not only decarbonizing industry heat, but also heating for residential and commercial buildings, essentially by replacing natural gas. 
Green hydrogen service portfolio
Making a difference – together
We can only do pioneering work if we leave the usual business behind. If we show promise to the future generations. If we deliver. We can only deliver and achieve our goal if we work together. That's why we collaborate with strong partners on the road to decarbonizing industry.