Rethinking
existing infrastructures.
Based on more than 50 years of experience in electrolysis, we offer large-scale water electrolysis technology that matches highest market demands. We support you in transforming fossil based processes to sustainable processes, producing green hydrogen with our 20 MW standard module for water electrolysis. 
With over 600 electrolysis projects worldwide and more than 10 GW installed, we are a world leader in chlor-alkali electrolysis technology. With our proven technology as a strong foundation and our decades of experience, we can offer you exactly the support you need.
Hydrochloric acid solutions
Hydrogen chloride is often generated as a by-product  when using chlorine as an oxidizing agent. Make your business independent from chlorine and hydrochloric acid prices. Eliminate the risks of chlorine transports. Take advantage of our hydrochloric acid recycling solutions.
thyssenkrupp nucera stands for the beginning of a new era defined by clean energy supply with green hydrogen at industrial scale. The dramatic need to act against the climate change requires dramatic impact. Now. This is why we provide leading technologies and comprehensive solutions for high-efficiency industrial scale electrolyzers.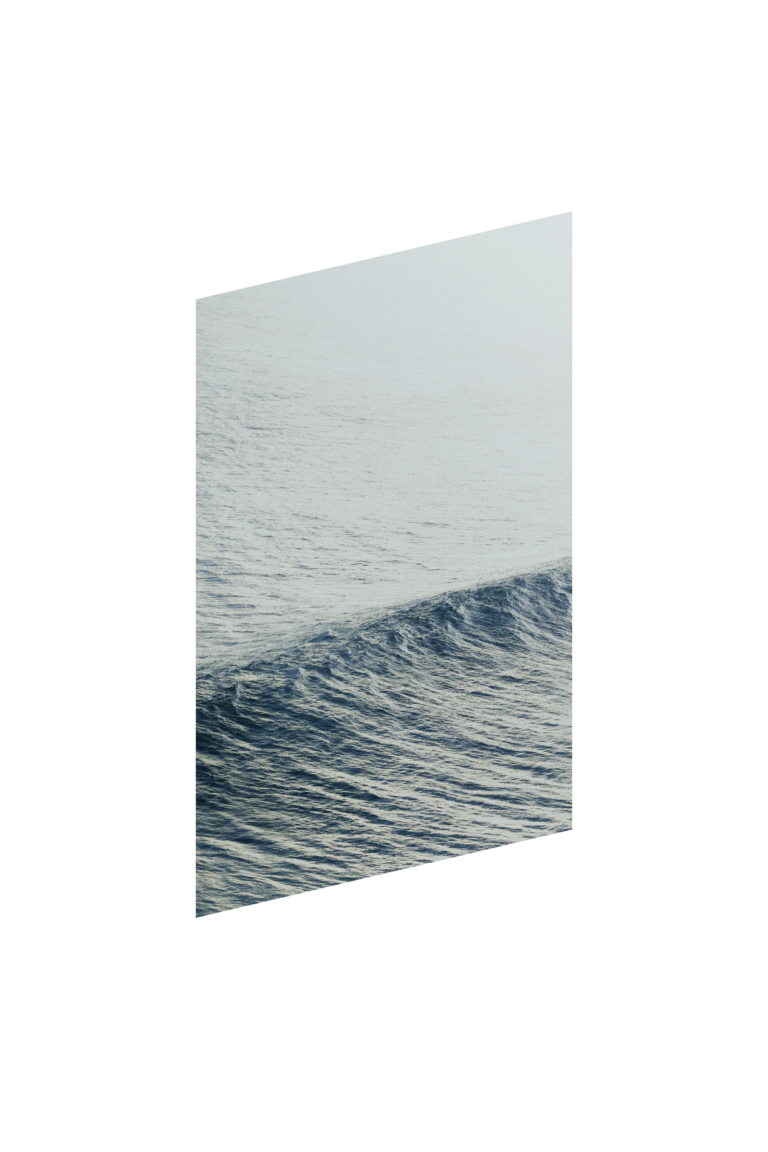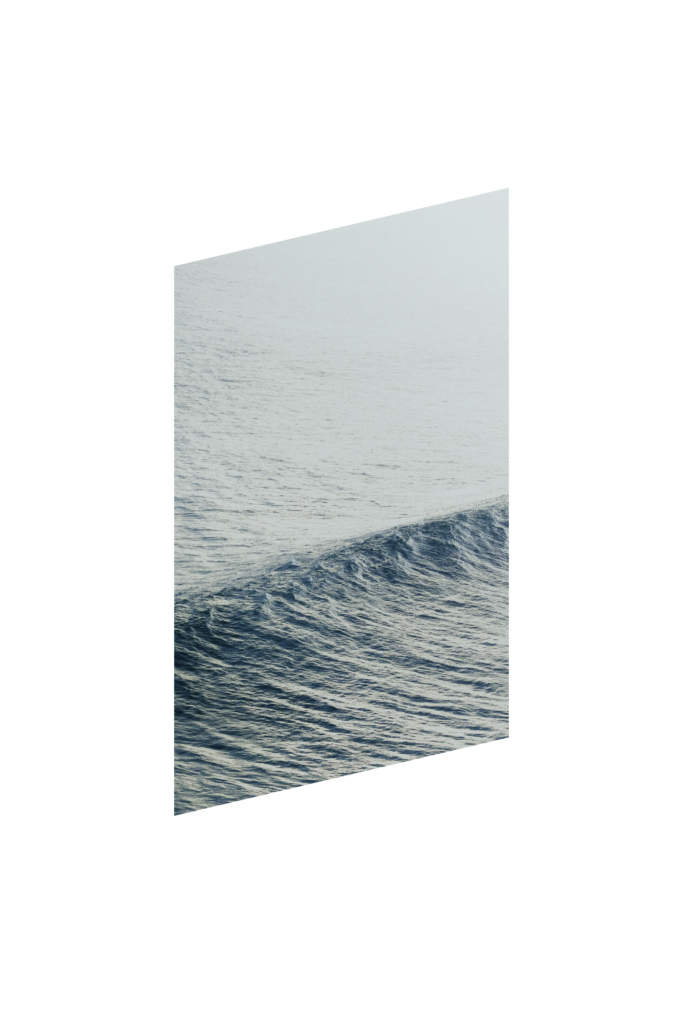 Renewable power is ready to take over – and so are we. Because green hydrogen electrolysis technologies are in strong demand.
We enable our customers to transform into net zero and create a carbon free industry by converting renewable power into green hydrogen.
Our experience in the chlor-alkali business provides a strong basis for our alkaline water electrolysis technology and scale-up.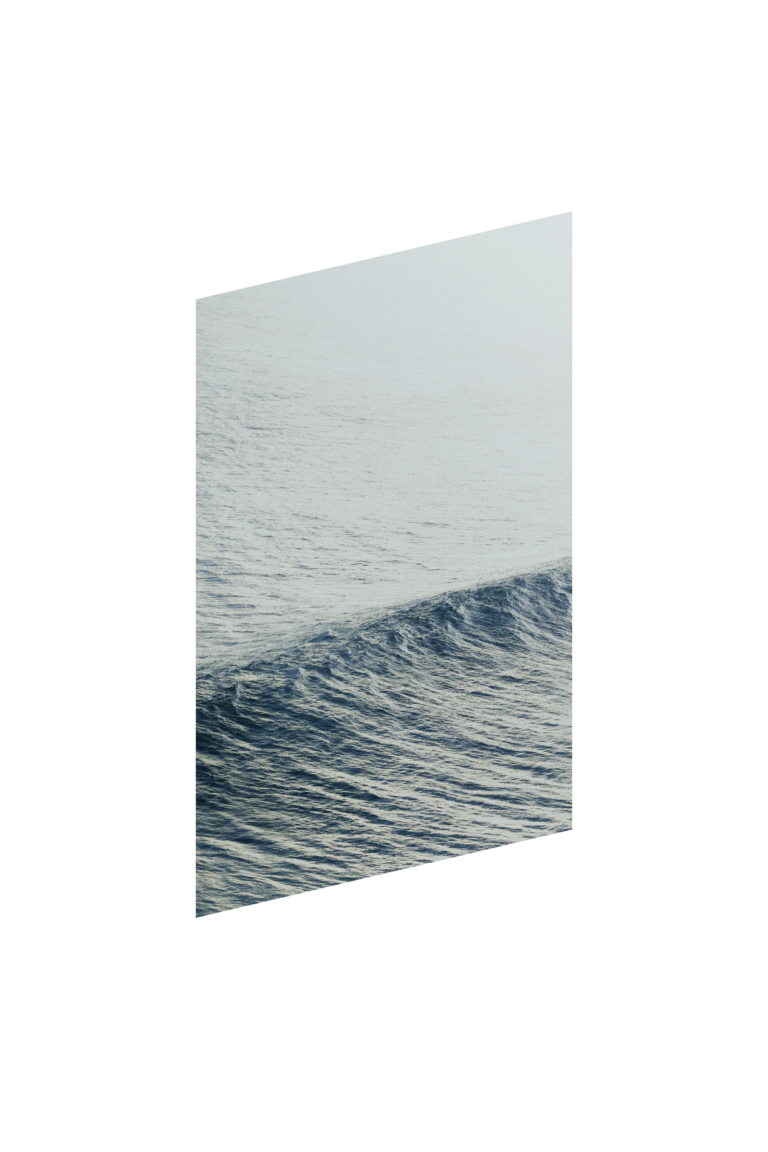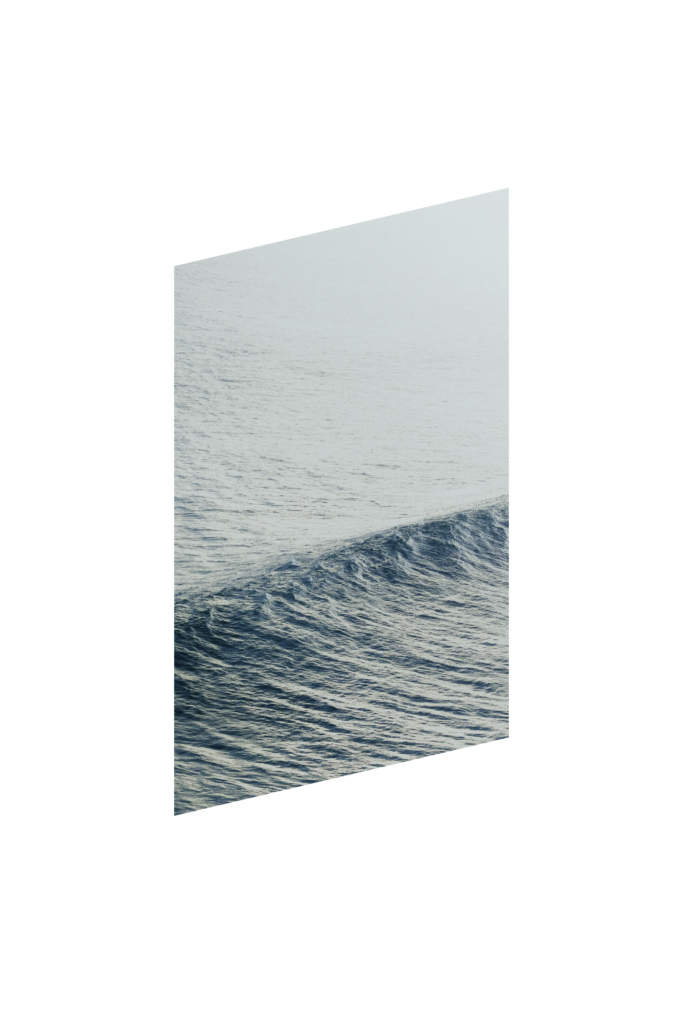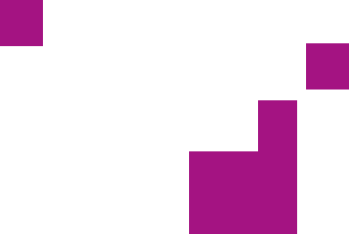 Around 500 employees worldwide are the backbone of our engineering excellence, close to our customers.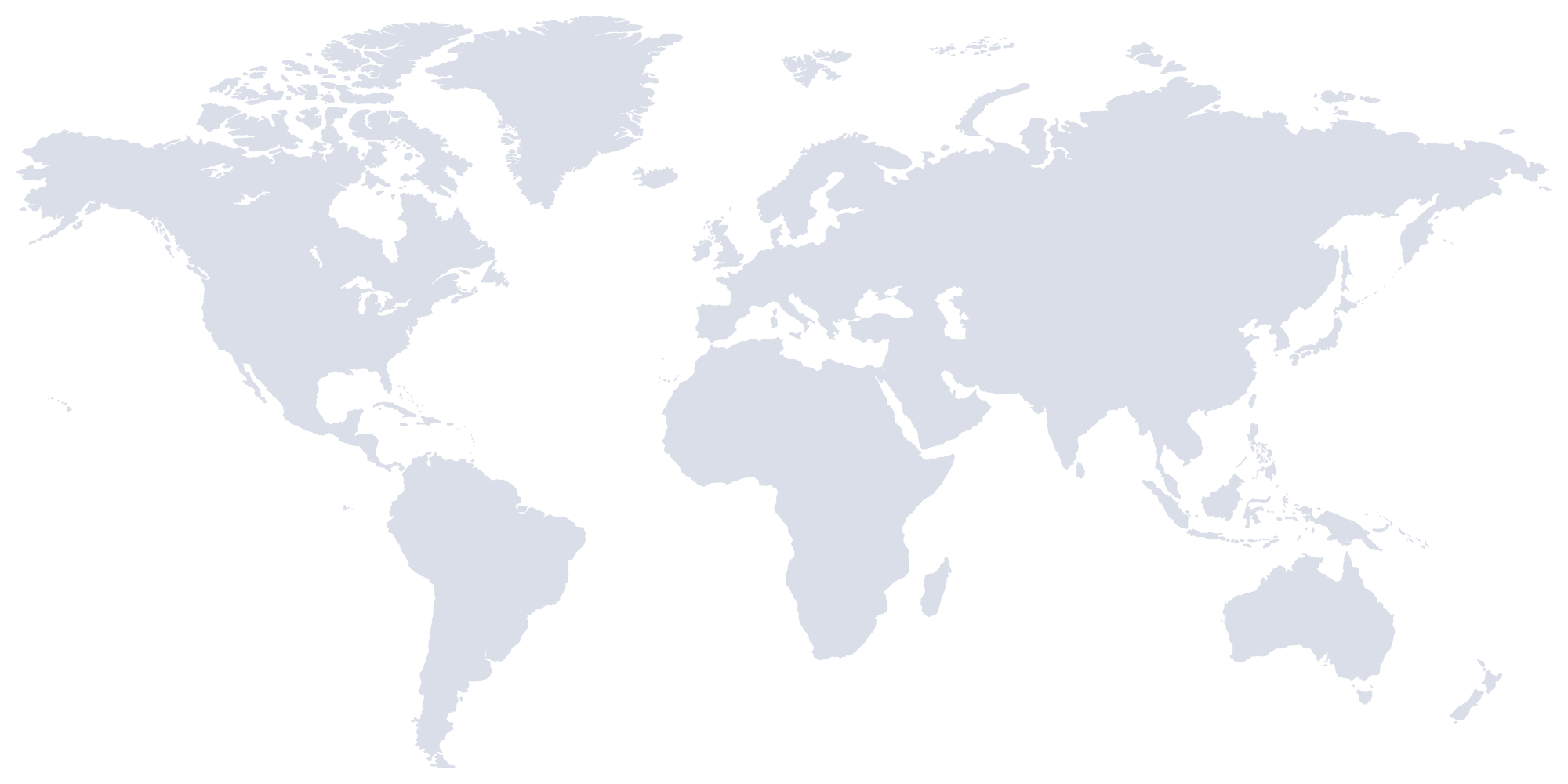 Okayama and Tokyo (Japan)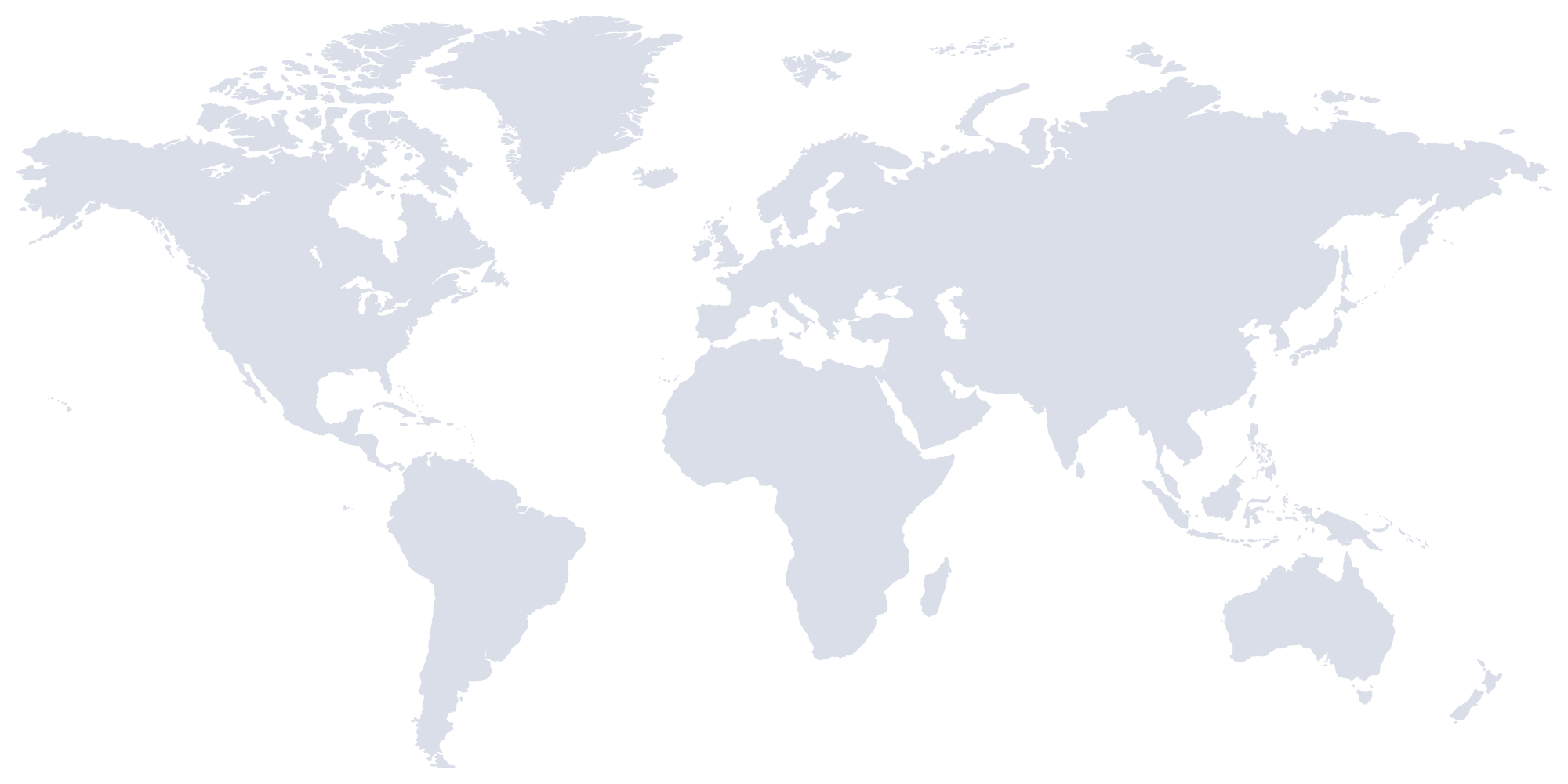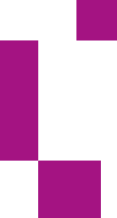 Investors: We conduct an open dialogue with all market participants worldwide
Press: Find all thyssenkrupp nucera press releases and news at a glance.
We are constantly looking for people who strive for the same goal. Are you ready to make a greater step ahead?