Technology.
Transformation.
Impact.
Transformation
The dramatic need to act against the climate change requires dramatic impact. Now. With our technology, we pave the way to a carbon free industry. Make an impact. Be part of the energy transition.
Efficiency
As a leading provider in chlor-alkali electrolysis we offer proven and efficient technology which we will ramp up to large-scale mass production, increasing standardization and a modularized product business.
Focus
We collaborate with highly skilled technology partners and advanced specialists around the world, involving more partners, more industries, more allies, more people that strive for the same goal.
The increasing availability of renewable energy opens up a real opportunity to succeed in the fight against climate change. Our proven large-scale water electrolysis technology enables you to transform into net zero and create a carbon-free industry. 

Whether you need support with a small or large project – as a global leader in chlor-alkali electrolysis with more than 600 electrolysis projects worldwide and more than 10 GW installed in the chemical industry, we will provide you with the right solution.  
Hydrochloric acid solutions
Discover the advantages of recovering chlorine from hydrogen chloride or hydrochloric acid with our technologies.
The new industrial ecosystem offers huge opportunities. That's why we are constantly looking for new solutions. Open minded. Collaborative. Innovative. Because we are researchers at heart.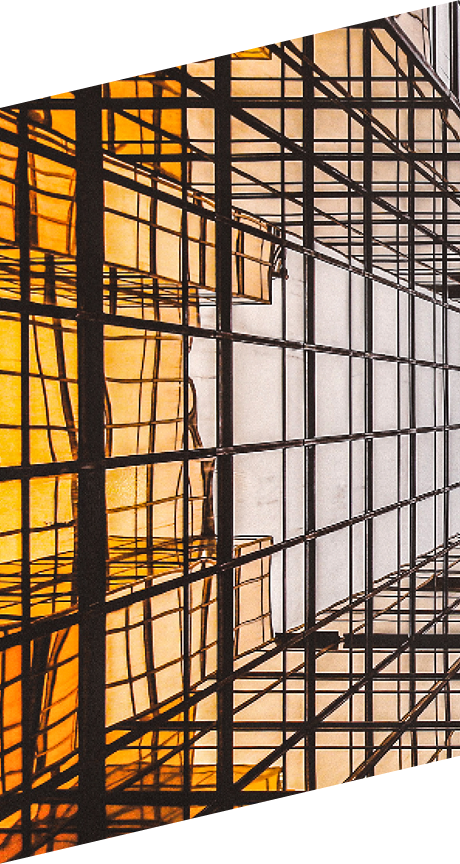 Making a difference – together
We can only do pioneering work if we leave the usual business behind. If we show promise to the future generations. If we deliver. We can only deliver and achieve our goal if we work together. That's why we collaborate with strong partners on the road to decarbonizing industry.